Bret McNamara & Heather McNamara/Dixon | Best Texas Backyards, Inc. | Texas Traditions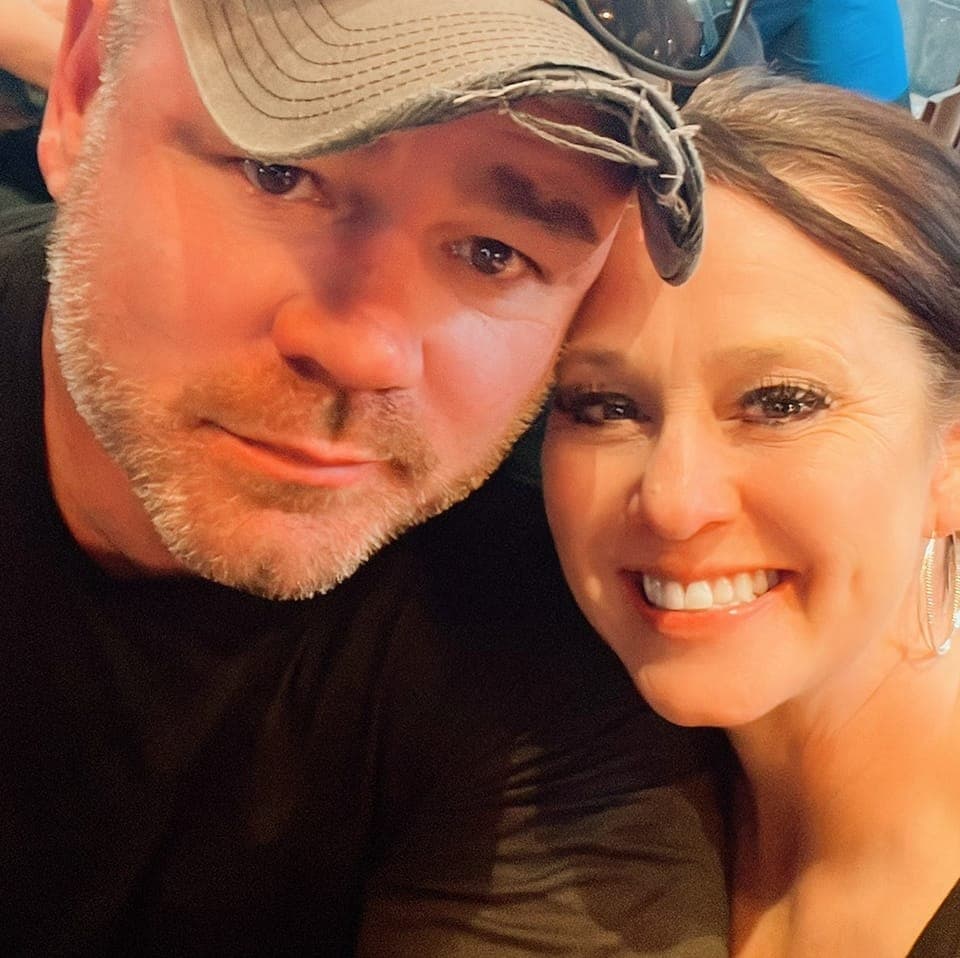 ---
Location
Dallas Fort-Worth Area
Socials
Bret McNamara Facebook Profile
Heather McNamara Facebook Profile
Business Address
Business Phone: (817) 793-4350 & (214) 585-3833
Story
This is one of many stories. They keep changing their business name and removing stuff from their BBB profile.
Beware of Best Texas Backyard, owned by Heather & Bret! A victim hired the contractors for stamped concrete and an outdoor kitchen, paying $11,148 and 85% of $5,780 respectively. Unfortunately, the project remains incomplete for over 4.5 months.
There was a problem with the stamped concrete, and the victim was told that an overlay would be done to fix it. However, nothing has been done to resolve the issue, and despite constant follow-ups, the contractors still failed to deliver. After two months of no signs of completion, they told the victim that their concrete worker is a no-show, and they would hire someone else. However, they wanted the pergola and kitchen to be completed first before they could fix the concrete.
Despite being hesitant, the victim decided to contract another worker to finish the pergola. The work was completed in just four business days without any hassle, and it has been over a month since it was completed. Unfortunately, the stamped concrete remains incomplete and in a messed-up state. Additionally, the outdoor kitchen is still unfinished, and there is debris scattered around the backyard.
The contractors have been completely unresponsive and have failed to provide any updates or information on their progress. They missed several promised dates and failed to inform the victim if they could not show up. After more than two weeks of trying to contact them, the victim asked for a refund, but even then, the contractors failed to send someone or provide an update. Best Texas Backyard is unprofessional, inexperienced, and does not deliver on their promises. Avoid contracting them at all costs.
Images