Efrain Castaneda and L&E Granite & Remodeling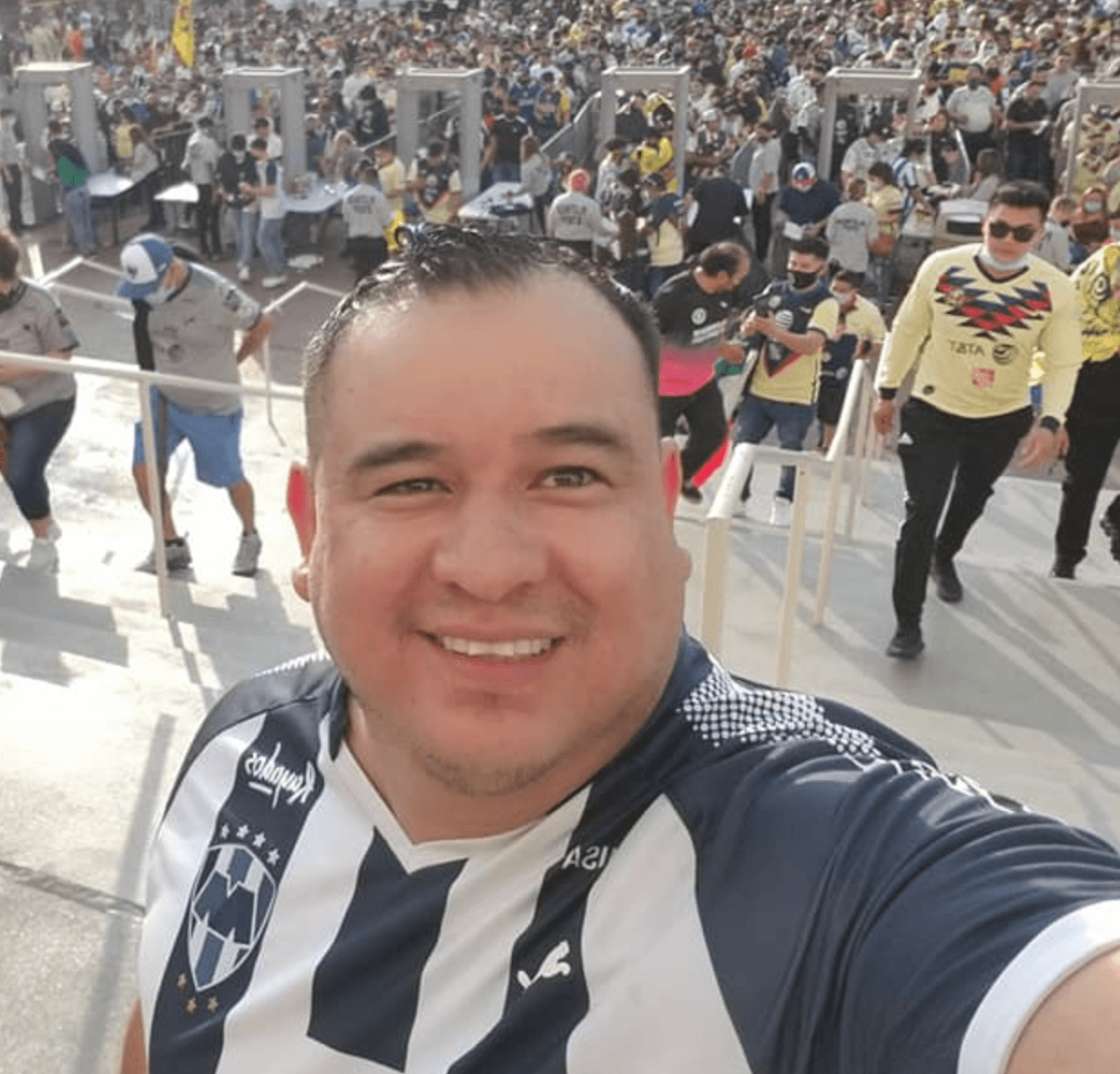 ---
Location
Dallas Fort-Worth Area
Socials
Business Phone: (214) 604-5855
There are multiple reports that Efrain has taken a deposit and disappeared as well. The below account is from someone he actually did show up on
---
Efrain Castaneda originally said his company was G&L Granite. A company with stellar reviews. His company is in fact L&E Granite and he's using G&L to show references that are not his.
There has been $20K+ in additional work to fix his shoddy work. There were several different plumbing issues in the concrete and walls. Once notified he blocked and deleted his FB page.
House needed to be entirely repainted due to over spray plus numerous things he was hired and paid to do and DIDN'T DO. He requests to be paid in cass or checks "to avoid taxes", but most likely so the property owner does not have any recourse.
He allowed his employees to drink on the job and leave their bottles all over. They also left urine bottles as well even though there was a bathroom on the property.
He left trash in front of the home for weeks instead of hiring a dumpster, and even went to a strip club mid-day 😱 instead of going to Home Depot for supplies like he said he was.
Paint issues and flooring issues caused tens of thousands of dollars in damages and refinish costs. Lawsuit is currently being worked on.