InQuest Contractors & Helmberger Iron Works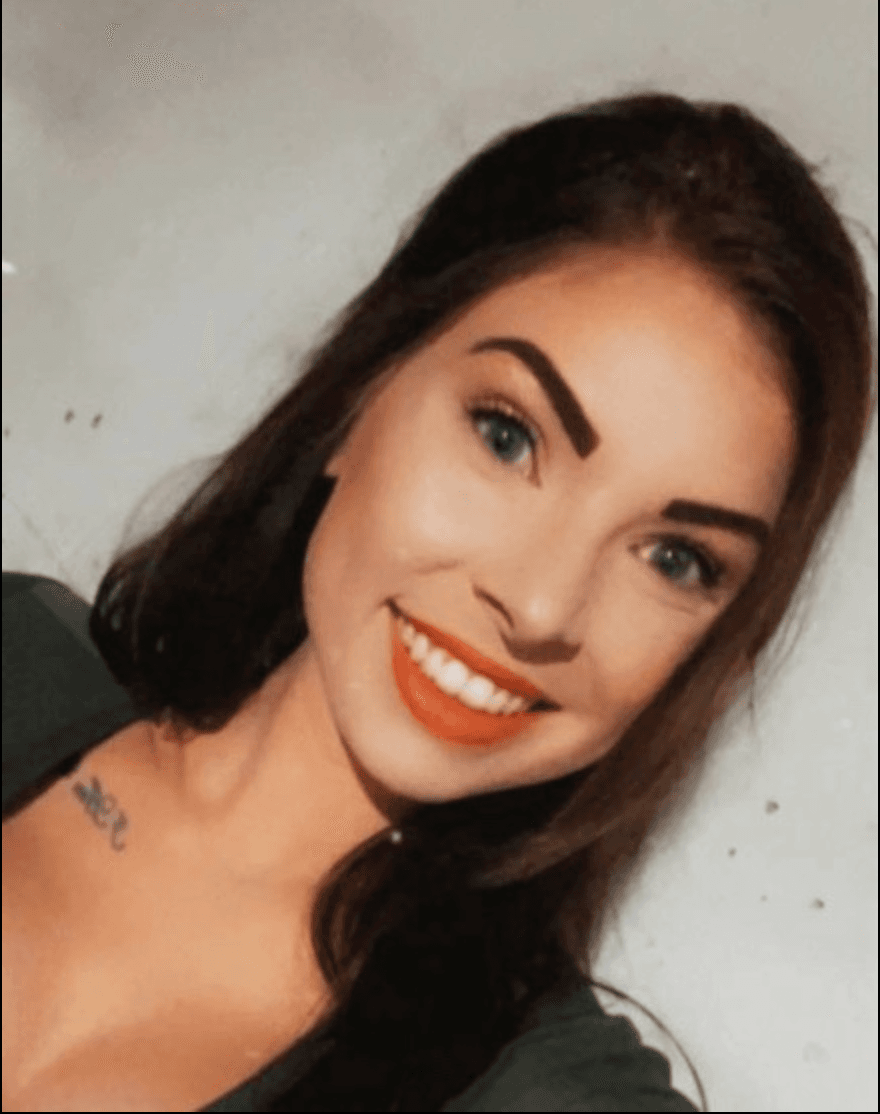 ---
Location
Dallas Fort-Worth Area
Images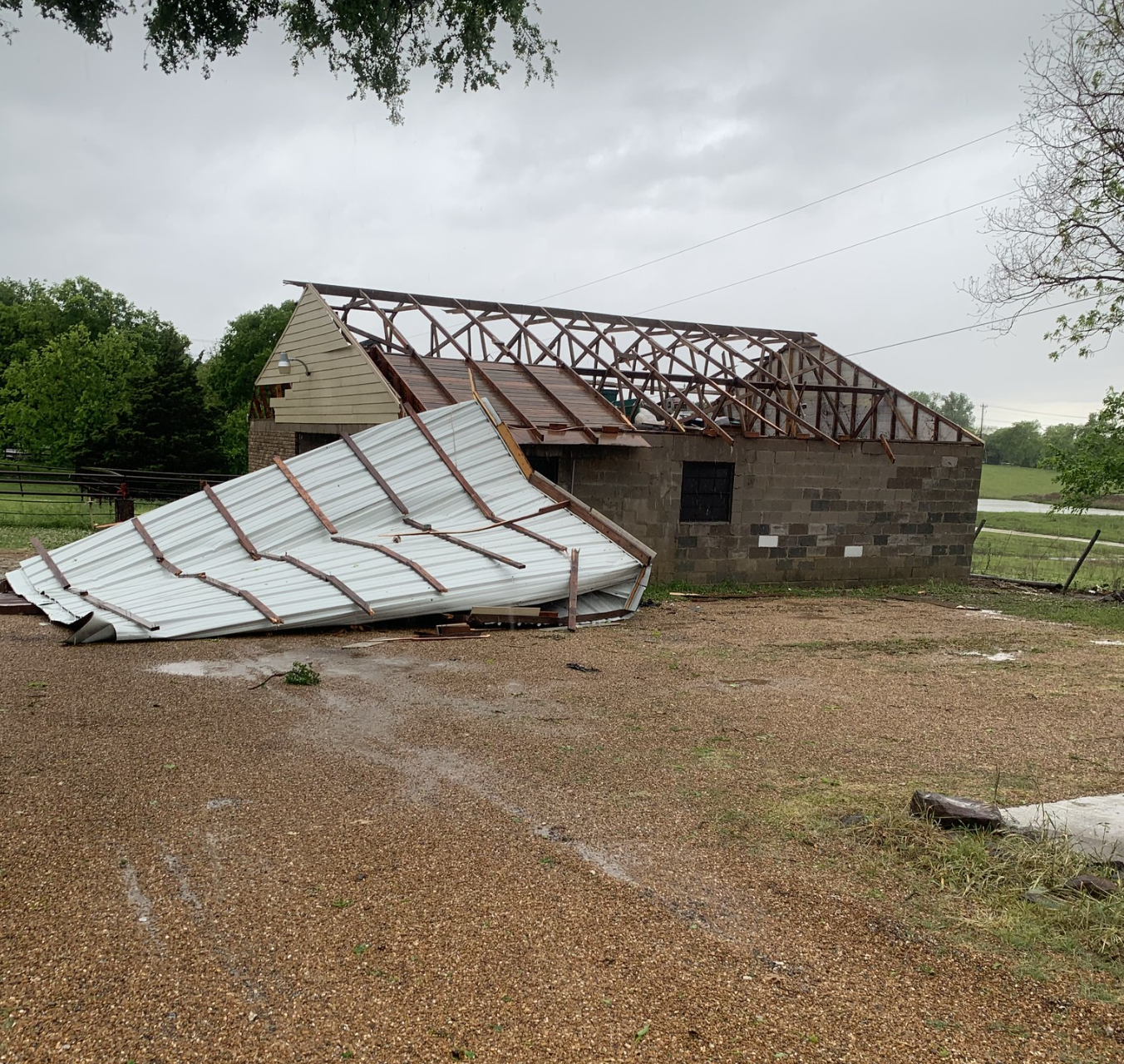 Mariah Helmberger, along with Chuck Helmberger and Bridgette Helmberger, are alleged to have conspired to steal $30,000 of building funds paid by an insurance company for an individual who suffered damage to their barn and house during a storm on April 23, 2021. The individual had also filed additional insurance claims for other damages, such as replacing gutters, a small shed roof, minor electrical work, a flat wood deck, and garage door panels, but these claims were ignored.
Despite this, the individual trusted Chuck, based on previous positive experiences, to handle their insurance repairs. However, a year later, when the individual received a new building, a subcontractor demanded payment for the material used for repairs. The individual and Mariah Helmberger agreed that the individual would be reimbursed, but a week later, there was no money to be had. As a result, the individual paid double for the material and did not receive any assistance in the return of the funds from the three of them.
The individual believes that Mariah and her since-deceased partner, Benjamin Lee Schaeffer, established their company, InQuest General Contracting LLC, the day before the initial property inspection with the sole purpose of stealing the individual's insurance money and then abandoning the entity. The address provided for InQuest was also not an actual active address, according to the individual.
Over the course of a year, Mariah made multiple documented promises to reimburse the individual for performing their own debris cleanup, electrical work, and material purchases, assuring them that more insurance checks were coming. However, the replacements of another small shop roof and garage doors were never scheduled, even though they were paid for. In total, the individual provided $55,000 in insurance funds to Mariah, but she only used about $25,000 on their property. When the individual reported this to the police, Mariah claimed that the difference was spent on upgrades.
Despite filing a police report, complaints with the Better Business Bureau, the Texas Attorney General, and collection attempts, the individual received no response. As a result, they are currently scheduling a civil court case and adding tens of thousands of dollars to their lawsuit for legal expenses and the economic loss of building square feet.