Matt Eslick - Fort Worth Synthetic Turf LLC, Elegant Kitchen & Bath, Elegant Interiors of DFW, Fort Worth Synthetic Turf & Outdoor Living, and Elegant Outdoor Living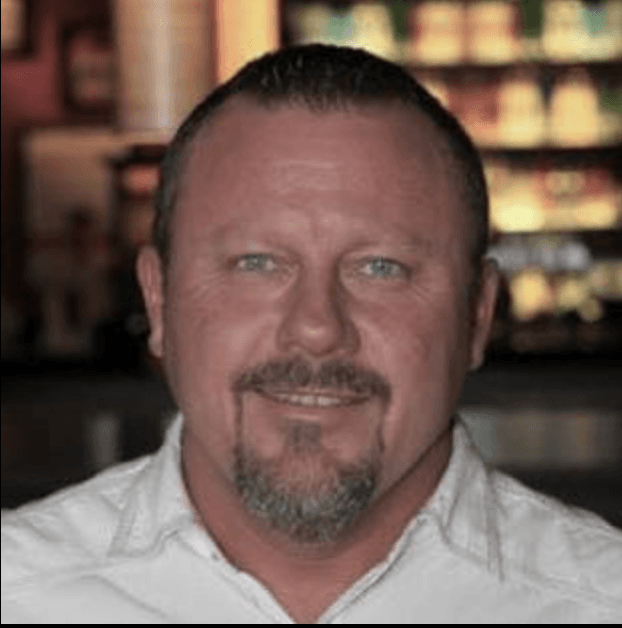 ---
Contact Information
Location
Dallas Fort-Worth Area
Socials & Other Companies
Elegant Kitchen & Bath
Elegant Interiors of DFW
Elegant Outdoor Living
Story
This is one of many stories. He keeps changing his business name. Please be cautious!!
It's the usual story of running off with the advance deposit. In the client's case case, he took $8000 after making out a contract and saying he was going to do the work.
He continually made big deal of how busy he was, so it was easy to keep accepting the lack of a start date.
He just stopped responding. He is an untrustworthy individual, and undoubtedly has done this before and likely will do it again.