Moises Salazar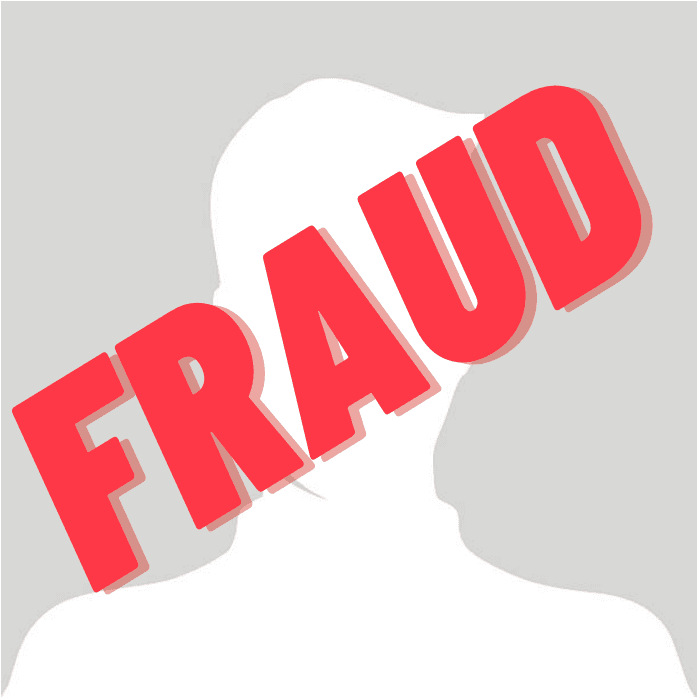 ---
Location
Greater Austin
Socials
Business Page (ATX Development Group)
Business Phone: (512) 665-3564
Business Email: info@atxdevelopmentgroup.com
Alternate Names
Moises Salazar, Moises A Salazar, Moises Salazar M
What Happened
June - Moises was hired as a GC to renovate the client's bathroom and kitchen.

July - They wired him 50% ($21,000) to hold their spot + order supplies/materials

August - He sent a guy to demolish the bathroom (He worked 2 days). He said he needs another payment for materials of ($15,000) since they started, after that he never returned

Sep/Oct - Weeks went by and excuses on why it's delayed began:
Weeks of "clearing his plumber and electrician schedule"
His sister and niece being in a car accident so he had to leave town for South Carolina
Several weeks later, the client received confirmation from the supplier directly that the materials were never ordered After 90 days of excuses, they concluded they wanted a refund. He agreed and said he needs 7-30 business days, which would make 12/27 the last day of that agreement.
Moises had not communicated for the 30 days (they reached out several times) and he responded on 12/28 to say he's having issues collecting the money from another project he was working on so he can't pay us.
How can you prove or know that he is a scammer?
We have confirmation from a few of his former clients that he has done the exact same thing to them. In total, Moises is indebted to $180k+

He intentionally puts no assets or utilities in his names including homes or vehicles. Should you try to sue him for scamming you, there are no liens one could put on any assets because they are in someone else's name although he uses the asset.

Moises' LLC "Atx Development Group LLC" was forfeited in June due to Tax Forfeiture so he operated in July on our property and continues to operate today.
Here are other addresses he uses on his contracts:
15001 STRATHAVEN PASS APT 512, PFLUGERVILLE, TX
1500 BEDOUIN CT, ROUND ROCK, TX
12320 ALAMEDA TRACE CIR # 2, AUSTIN, TX
In the same timeframe, he bought a brand new house and vehicle that aren't in his name

He CANCELED his business insurance ending it in October so the client couldn't pursue his insurance to recoup their money